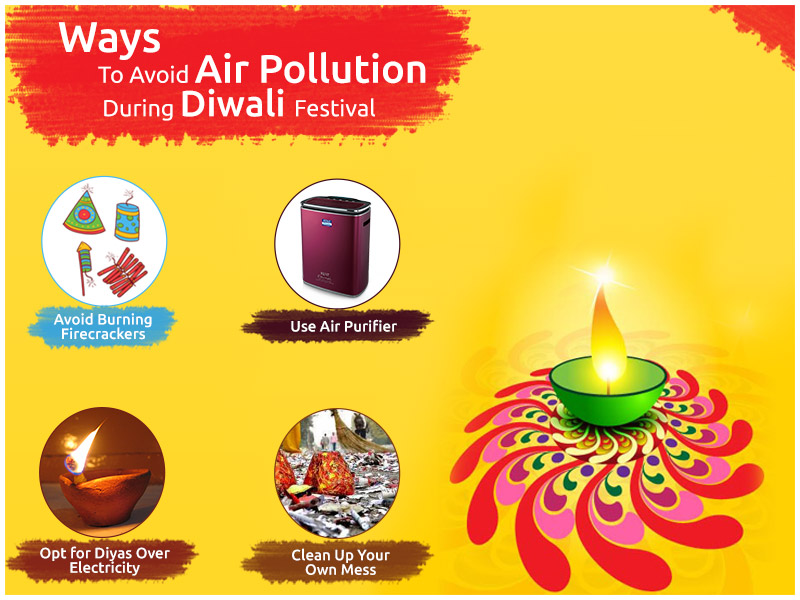 Diwali is the most famous and largely celebrated festival in India. Diwali is the festival that signifies the triumph of good over evil. This festival brings happiness, excitement, and celebratory spirit among all the people. However, from the last few years, we are causing harm than good on this auspicious day.  Every year it becomes more difficult to breathe fresh air during Diwali festival. Heavy smoke, masses of utilized explosives and papers is the thing which is left after the festival celebrations are over. This is not only harmful to the environment but even put people's health at stake.
The celebration may seem to be fun, but their consequences are not. By burning crackers, we pollute the air and make the air toxic. If you want to stay healthy and make the mother Earth safe for all, it is very important that we start taking the necessary steps right now. This Diwali pledge to celebrate the festival of lights responsibly without harming the environment.
Ways to avoid Air Pollution during Diwali Festival
Here are few ways to avoid Diwali pollution and celebrate Diwali in a manner which is noiseless, smokeless, and safe for all.
Avoid burning firecrackers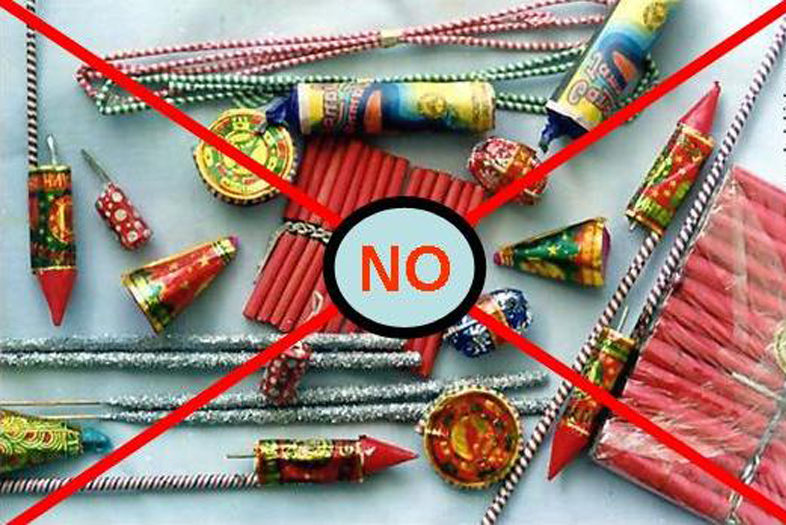 The maximum pollution occurs during Diwali is caused due to burning crackers. The toxin released by burning crackers makes it difficult to breathe and even causes many respiratory diseases. Breathing such harmful air can make people suffer from dizziness, nausea, vomiting, and cough and some may even fall prey to other serious health problems. The loud noises flashes from the burning crackers also give serious anxiety attacks to many people, animals, and birds. Keeping in mind about the adverse effects of burning crackers, it is important you should opt for an eco-friendly cracker that is made by recycled papers.  These crackers produced less noise within the limit that has been set by the Central Pollution Control Board.
Use Diyas over electricity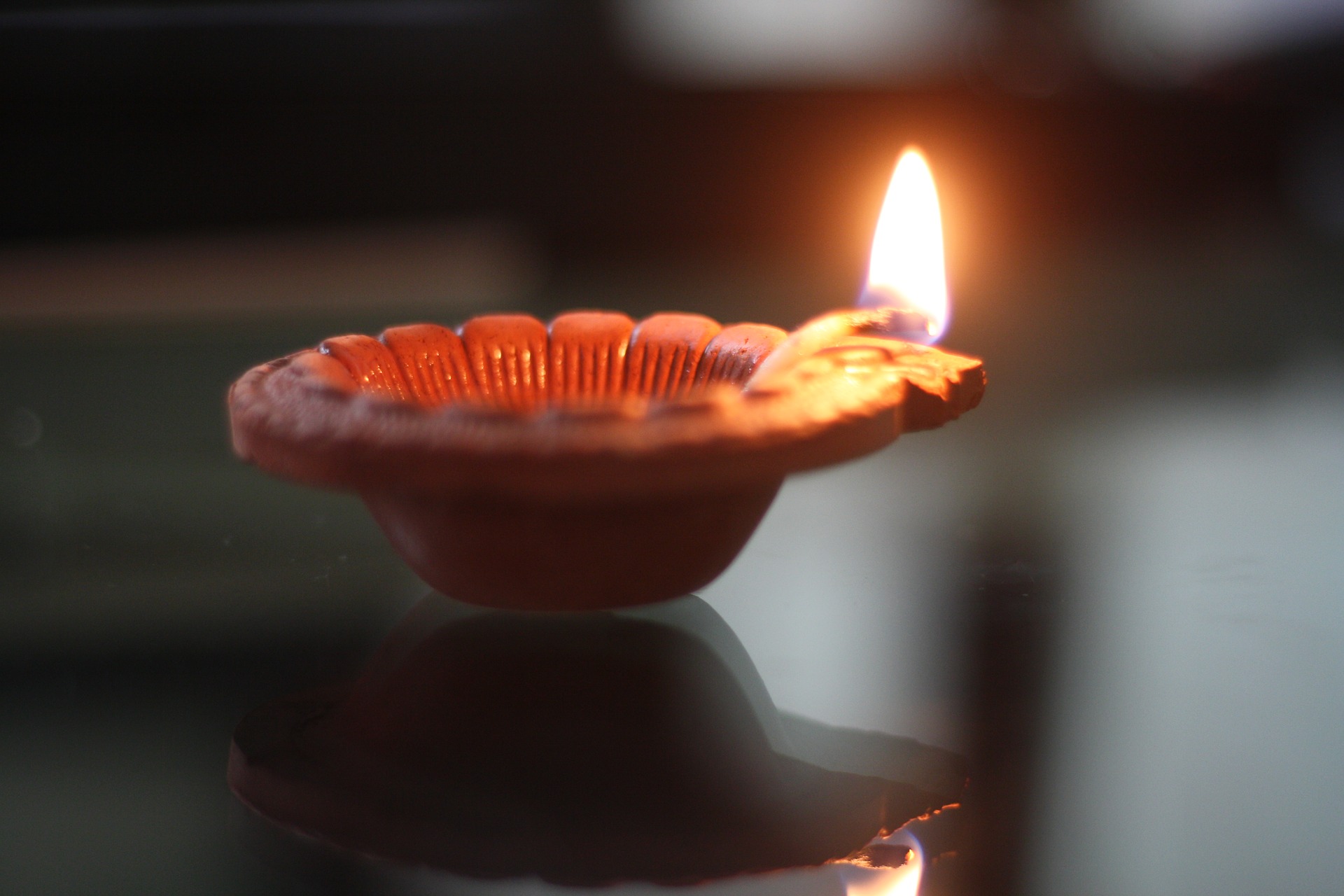 Lighting up the whole house is the most important part of the Diwali celebration. People lit up their house with lights/bulbs for 1 week prior to Diwali. Using such electric bulbs during Diwali consumes lots of electricity. Instead of electric bulbs, you can opt for Diyas or earthen lamps that are bio-degradable, cost effective, traditional. Besides, this will not only reduce the consumption of electricity but will also look prettier.
Clean Up Your Own Mess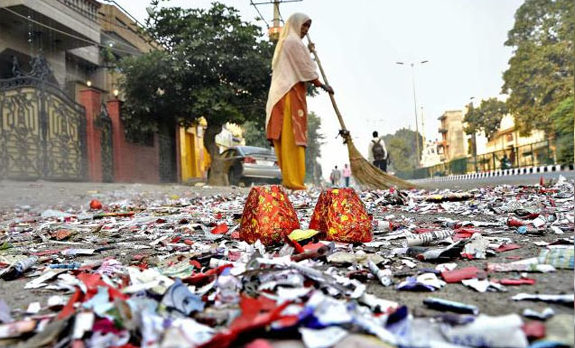 Burning crackers is bound to leave garbage behind. After the Diwali celebration, the roads are filled with garbage of paper and plastic. You must take initiative to clean all the garbage that you make during the festival to reduce the pollution caused by the wastes. Do not burn those wastes because the smoke that gets released contains sulfur dioxide, nitrous oxide and innumerable particulate matter, which can affect the human health. So, it is important you understand the consequences of it as they cause significant health hazards. Besides, burning the waste can cause smoke which when mixes with the fog form smog, which reduces the visibility and can even cause road accidents.
Use an efficient Air Purifier to beat Air Pollution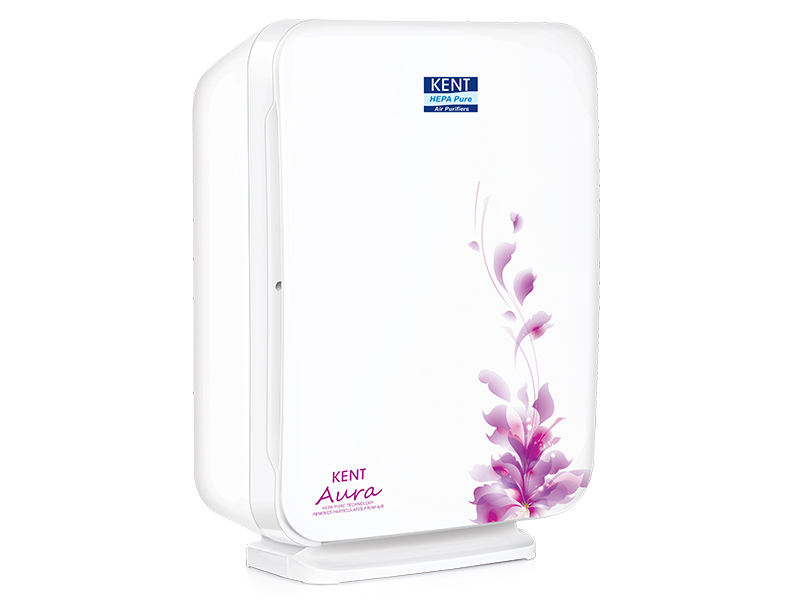 The level of air contamination is gradually increasing day-by-day because we are the one who is polluting the air. No doubt we can not control the outdoor environment but, we can ensure that the air inside our home is free from all the harmful contaminants and give our loved ones healthy air to breathe. This can be only done by using an air purifier in our homes. Make sure to opt for an air purifier that uses HEPA technology as it is the most advanced and effective technology to remove all the possible contaminants from the air. There are different brands of air purifier available in the market make sure to purchase the best one. KENT is one of the well-known brands that offer an excellent range of air purifiers certified by renowned labs of the world. KENT air purifiers namely KENT Aura and Alps+ has been rated as the best air purifiers by GADGETS NOW. These models have been widely appreciated for the excellent HEPA air purification technology and better CADR. By breathing good quality air it is important for your overall health because breathing impure air can hamper your cognitive skills and even lessen your brainpower.
Buy KENT Air Purifier Online at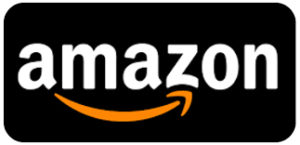 Use Green Crackers
Keeping in mind about the adverse effects of air pollution, you should take a pledge not to burn dangerous and high polluting crackers, instead, you can use green crackers. These crackers are less harmful compared to the conventional firecrackers and do not contain any harmful chemicals. No harmful chemical means less pollution emission and this would result in reduced air pollution. Using green cracker means a reduction in particulate matters and harmful gases by 30- 35%.
The Bottom Line
Hope the above-mentioned ways can help you celebrate this festive season in a more meaningful and delightful way without harming Mother Nature. Go for green Diwali as this will help in avoiding air pollution. Talking about green Diwali, you can gift plants like kitchen herbs, feng shui plants, bonsai, terrariums. Avoid burning your money on crackers because they literally do not serve any purpose they are just wastage of money.
Well, this Diwali, I pledge not to burn crackers and opt for green Diwali. What is your plan? Let us know in the comment section below.